Handcrafted Solid Wood Putter Grip
Sourced From Exotic Woods Around The World
Every Grip Is Unique
Unique, Limited and Personalized
These gorgeous wood putter grips are unique and one-of-a-kind. Professionals and avid golfers have enjoyed our custom wood grips and selected to use as their go-to grip.
Choose from one of four grip shapes to mold to your hand. You can opt to personalize your grip with your name, logo, etc.
The grip feels solid and firm and does not slip in your hand.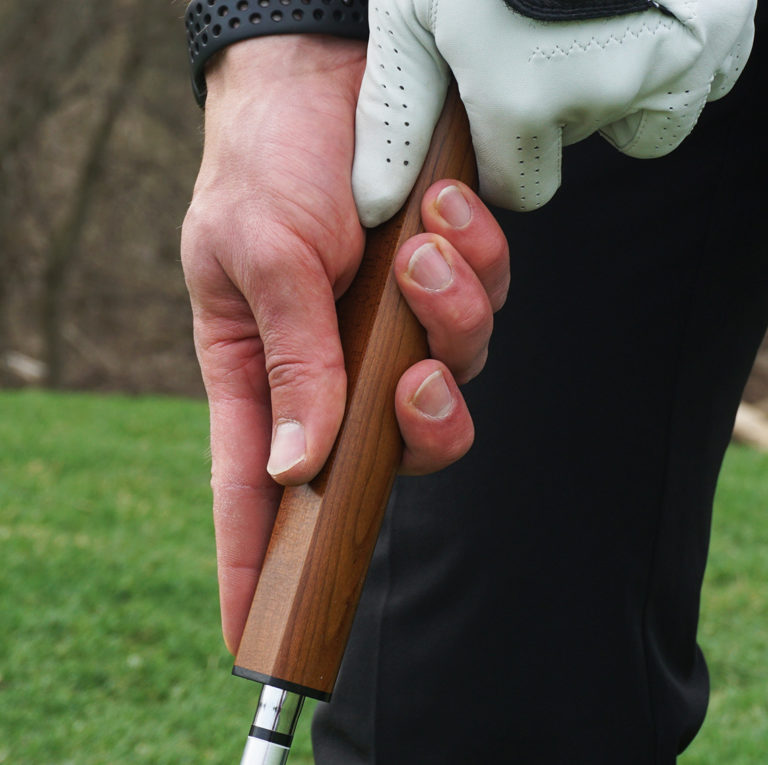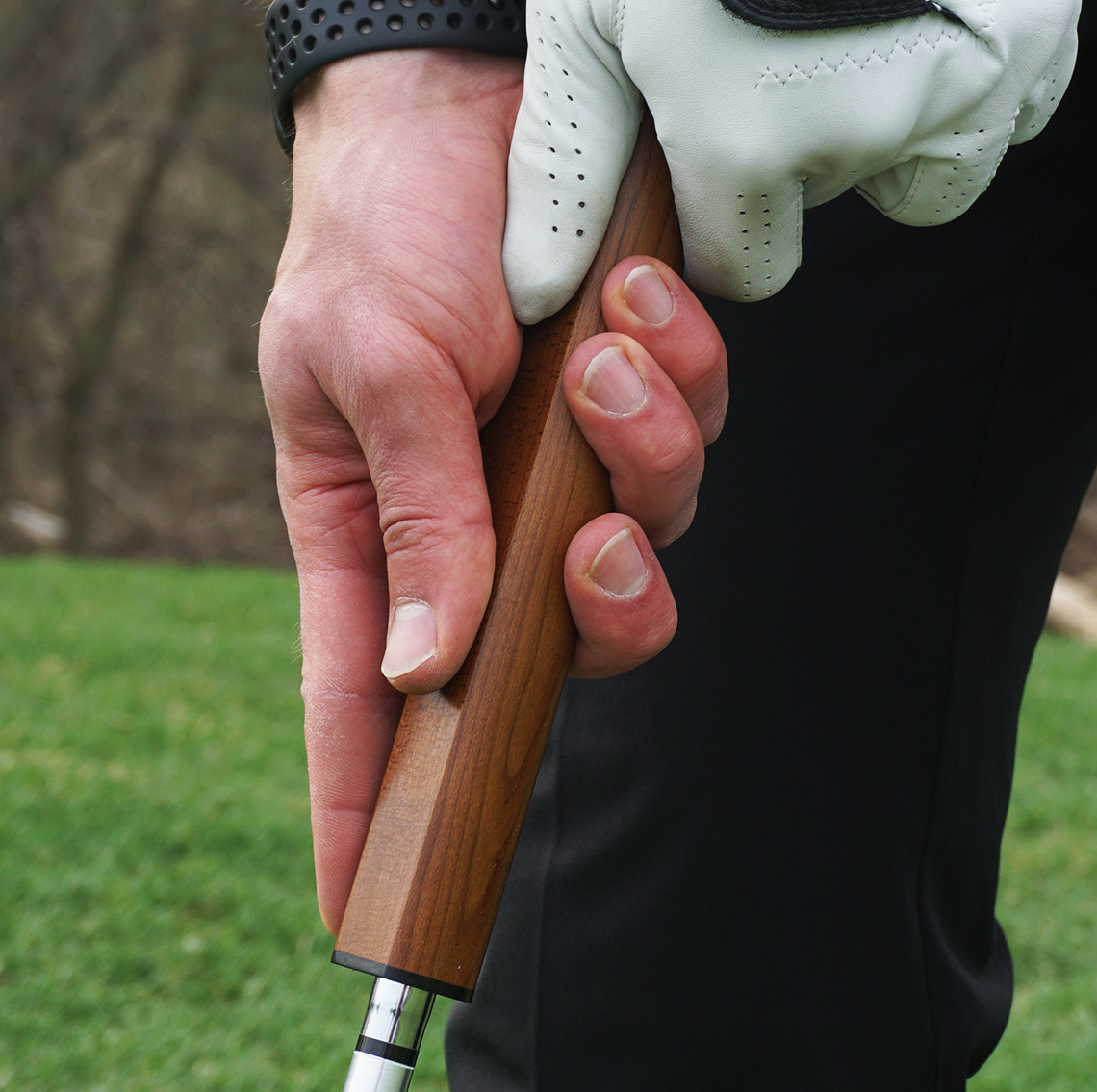 Our putter handles come in four grip shapes.
We offer a large variety of exotic, limited and rare wood species from around the world. This ensures every grip is unique and one-of-a-kind.
You can choose your grip style, wood species and personalize your grip with your name, logo, etc. 
Your handle can be mounted as a trophy or placed on your putter. Each comes with information about the wood species, it's origin, and weight.
$99 - $300 (based on wood species selected, customization extra)
Our Exotic, Limited and Rare wood species are materials we are able to provide consistently. However if you're looking for a different wood species not mentioned above we may be able to accommodate your request. Please contact us via the Order Form button below to begin the process.
Our wood grips are easy to install and remove.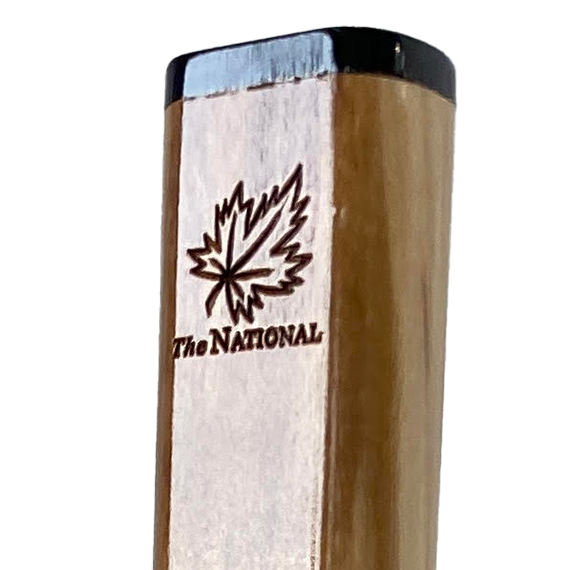 We can customize your grip in many ways. If you wish to customize your grip, please contact us before purchasing through the website.
Would you like to add your name or initials to your putter grip? Contact us to arrange personalization of your grip.